Vibrate on the painting of Vincent van Gogh…
An appointment of 3 to 4 hours with the painter Aïcha Bendafi
Walk in the footsteps of Van Gogh
One-hour wandering around some places in the city center that Van Gogh painted. Like a journey through time between past and present, the places bear the traces of van Gogh's painting:
– the starry night – edge of the Rhône
– the Trinquetaille bridge
– Van Gogh place
– Coffee "La Nuit"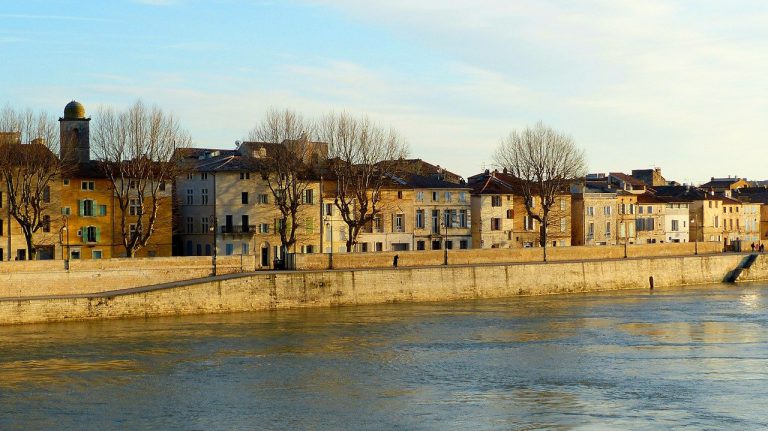 Painting workshop in my workshop
A beautiful experience and a wonderful memory to bring home. Everyone will have realized his own sunflower painting!
Discovery and discussion around some of my paintings related to Van Gogh's painting.
Video Projection in the Sunflower Workshop Painted by Van Gogh and then projection of a fixed-plan video of a sunflower field filmed near Arles.
The interest of projecting a film is to feel, in the light movement of sunflowers, the living and vibrant nature. In a field of sunflowers no flower is like the other, everyone can choose the one that inspires him the most.
Presentation of the paint material (support, brushes, colors)
Demonstration by Aïcha, in a few minutes of the magical and sensitive appearance by painting
Discovery of painting techniques to overcome the apprehension of drawing and enter directly into the act of painting, by gesture, matter and color.